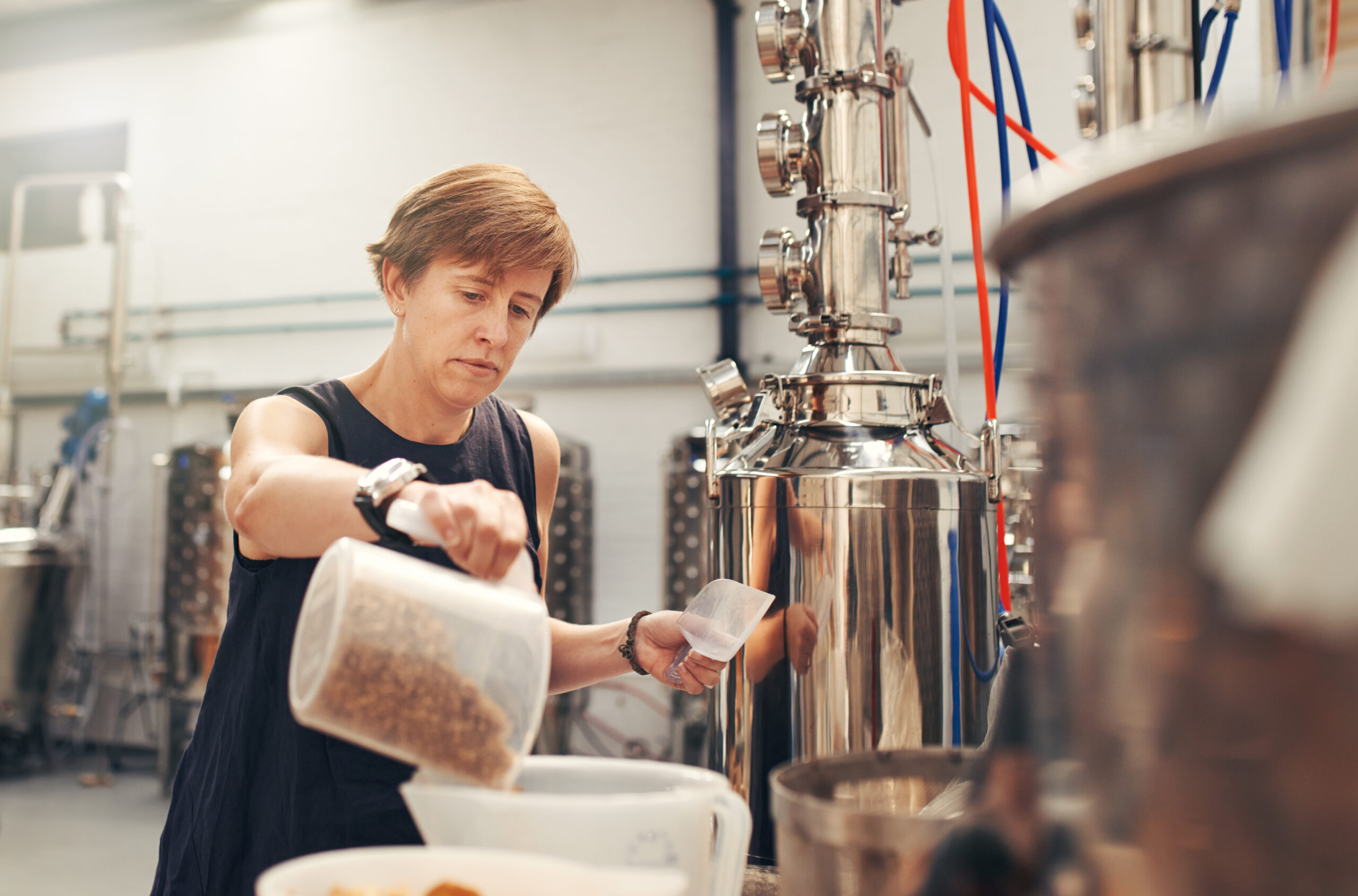 Introducing
Future Food
Brisbane Economic Development Agency (BEDA) offers established food and beverage companies based within Brisbane and South East Queensland the opportunity to accelerate growth, enter international markets, and attract investment through the Future Food Initiative.
Future Food Initiative is an industry development platform designed by BEDA's Industry Growth & Trade team in collaboration with the industry's key agencies and experts to help companies build capability, improve readiness and create connection pathways to new markets, customers and investors – both locally and globally.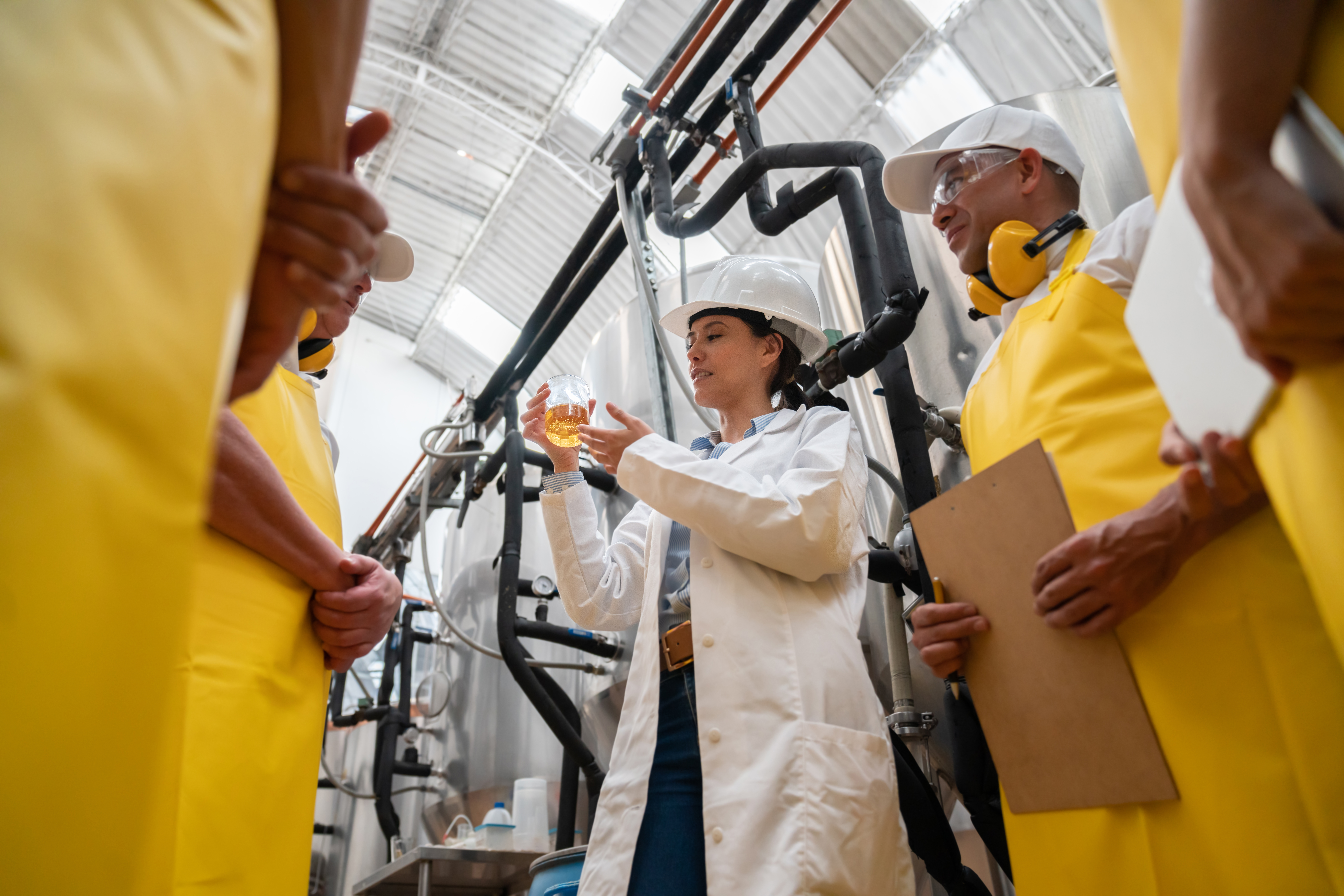 Our
programs
The Future Food Initiative delivers a series of intensive programs, workshops, and market interface opportunities designed to nurture and support our local talent – entrepreneurs and established companies – with the required skills, networks, and access to resources that will both foster and expedite growth.
Key programs include:
Annual Thought Leadership Boot Camp
Meet the Buyer Seminars & Interviews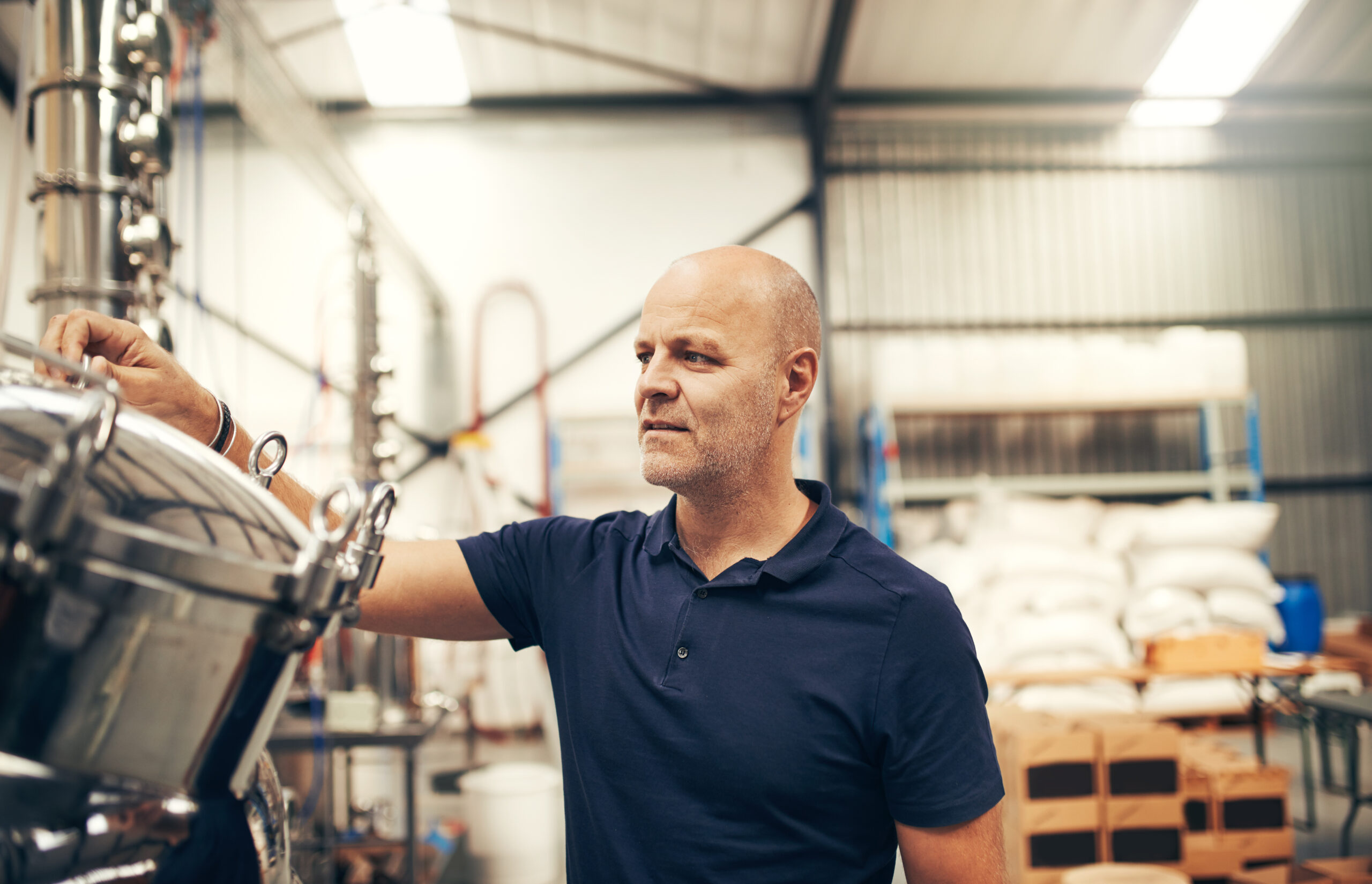 Global Markets and
Investor Readiness Program
The Global Markets and Investor Readiness program is a tailored experience for local food and beverage manufacturing businesses interested in transforming to navigate challenges or scale to meet new market opportunities. It is designed to help a company pursue funding and explore the potential for domestic expansion and entry into international markets.
Learn more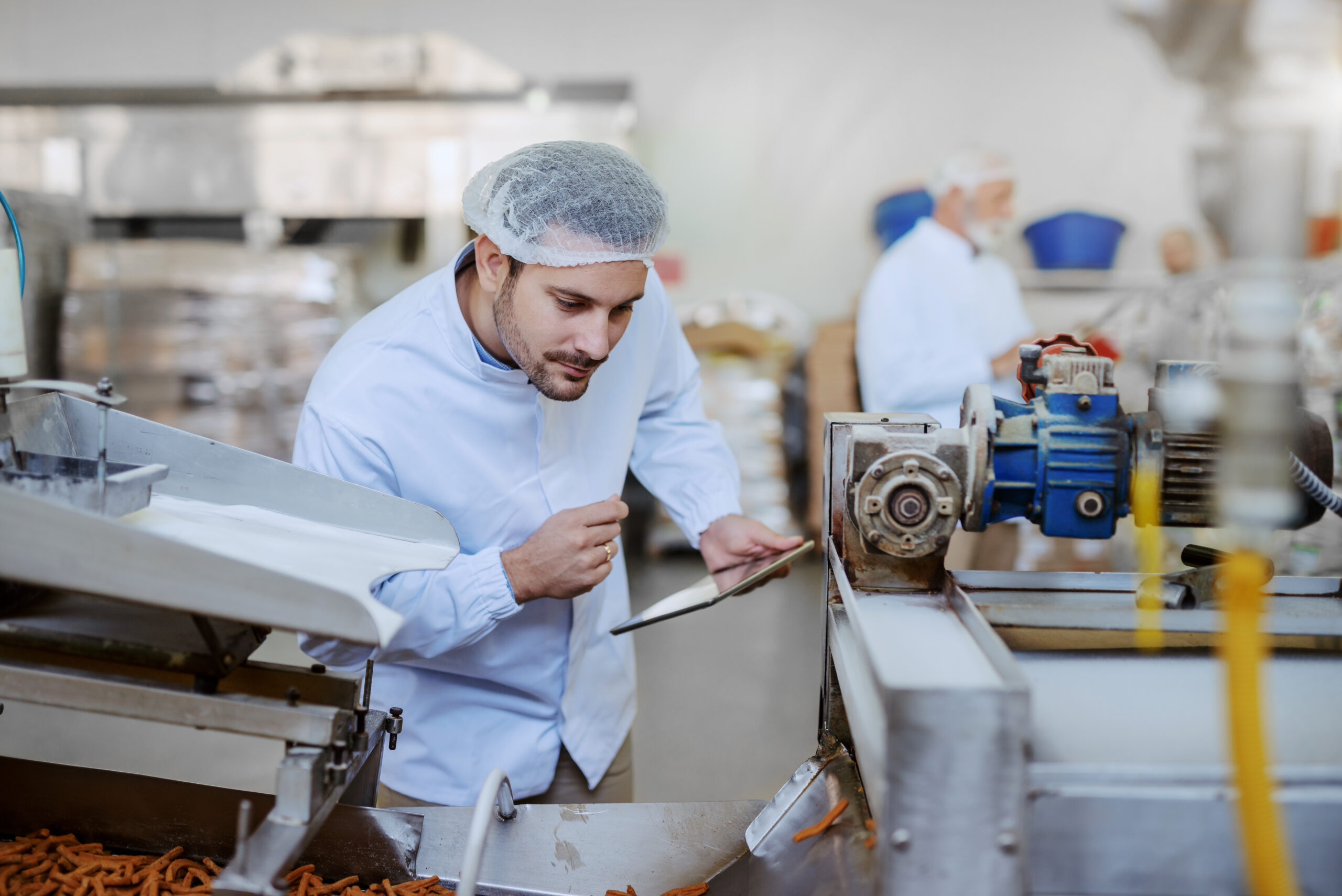 Future Food
Boot Camp
Future Food Boot Camp is an annual forum for Brisbane and South East Queensland's food and beverage companies featuring industry thought leaders and trailblazers. This event will serve up a diverse menu of discussions led by industry leaders and experts covering recent shifts in consumer behaviour and future trends, strategies for navigating lockdowns, restrictions and building resilience, and first-hand success stories from local and national food companies.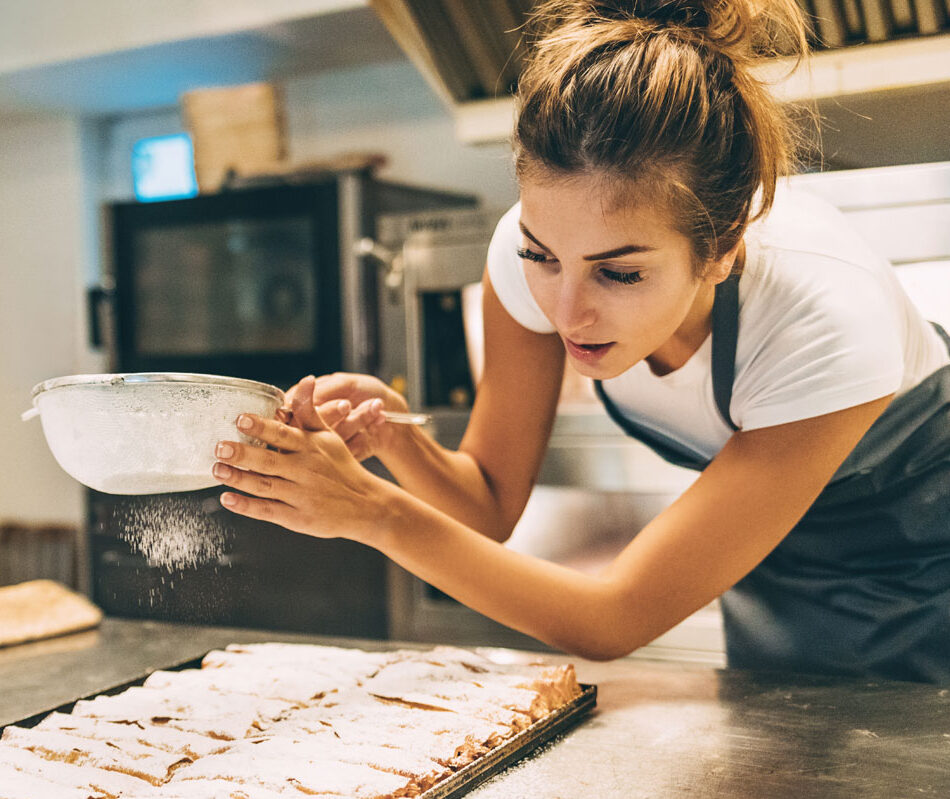 Exporting
For Scale
Future Food Initiatives' Exporting for Scale powered by the expertise of Export Connect is an intensive virtual program syllabus to provide the capability building, market intelligence, and buyer connections pathways for food, agribusinesses, and health and wellness companies to successfully enter and grow in export markets.
Learn More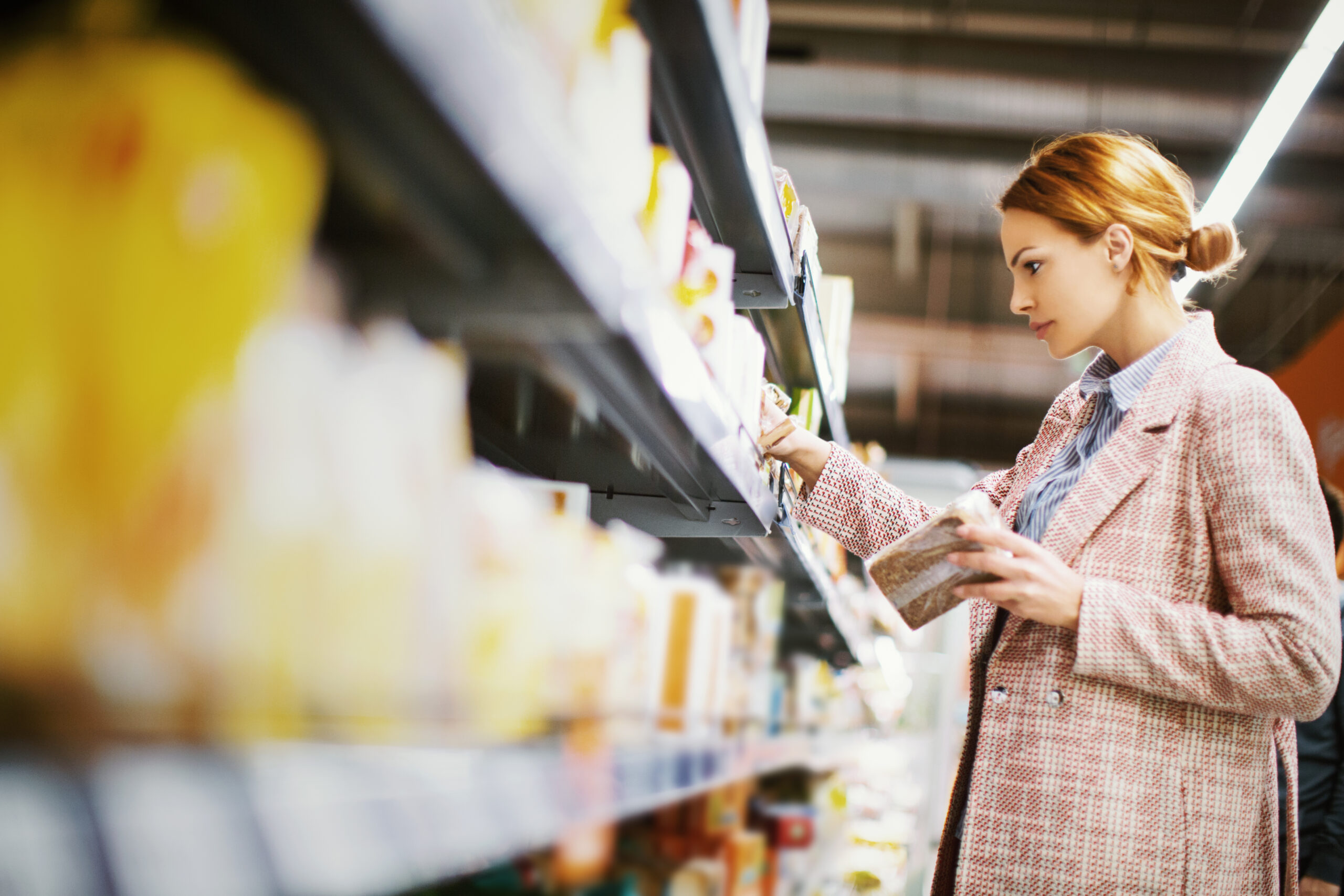 Meet the Buyer
Seminars & Interviews
Understand directly from specific global and domestic buyers what is making their shopping list, the insights and trends that are influencing future procurement strategies, and the desirability of products winning shelf space. Business-matching interviews will be provided to successful companies to showcase products.
Future Food
Get in touch
Interested in the Future Food Initiative? Get in touch with us via the enquiry form below, or contact Lisa Cavallaro directly at lcavallaro@brisbane-eda.com.au