The PropTech Bridging Initiative has been established to support scale-up companies that currently generate between $500K to $2M annual revenue as they look to scale their product nationally and internationally.
Meet the companies participating in the 2021 PropTech Bridging Initiative
Little Hinges are leading the virtual property tour space in Australia. Read more about the start-up here.
Inndox technology provides property professionals with their digital handovers and automation of their after-sales service. To lear more about Inndox's story, click here.
HINDSITE is a knowledge management platform that is purpose-built for business continuity and safety. Read more here.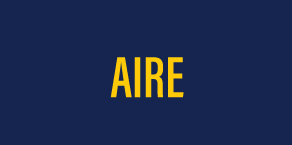 AiRE software uses artificial intelligence to assist real estate agents to make hyper-personalised and relevant connections. learn more about AiRE's story here.
Hutly is a contract solution platform to transform how the world looks at digital real estate contracts. Read more here.
Verton unlocks improvements in safety and productivity, with the worlds first range of remote-controlled load-management systems. Read more.
Get in touch
Proptech Initiative