Introducing the proptech initiative
Brisbane Economic Development Agency's Property Technology (PropTech) Initiative has been established to support Brisbane's technology cluster associated with the property and construction industry. The PropTech Initiative delivers regular thought leadership events and bespoke programs that have been created in conjunction with the property industry to provide local PropTech businesses pathways for national and international expansion.
The PropTech Initiative collaborates with universities, local businesses, and international capital firms to ensure Brisbane's PropTech cluster has a competitive advantage over its national counterparts while also contributing to the local property economy.
The PropTech Initiative supports emerging technology businesses in three key lifecycle stages:
Development Stage – Technology businesses generating under $500K in annual revenue
Scale Stage – Technology businesses generating $500 to $2M in annual revenue
Growth Stage – Technology businesses generating $2M + in annual revenue
About the proptech cluster
Property Technology (PropTech) is one of the world's fastest-growing technology verticals with an estimated $20 billion worth of investment expected to stimulate the sector this year. With over 60% of this $20B in investment captured by the Asia Pacific region, there is an opportunity for Brisbane to attract significant capital and support the growth of this technology sector. The Australian property industry is among the most transparent across the globe and has seen a 400% growth in PropTech companies in the past five years and will continue to generate a large number of jobs.
Research undertaken in conjunction with PwC indicated that without digitisation employment in the property sector is expected to increase to 41,700 in South East Queensland (SEQ) by 2038-39. However, with digitisation, employment in the SEQ property sector is forecasted to increase to between 49,000 and 63,400 jobs.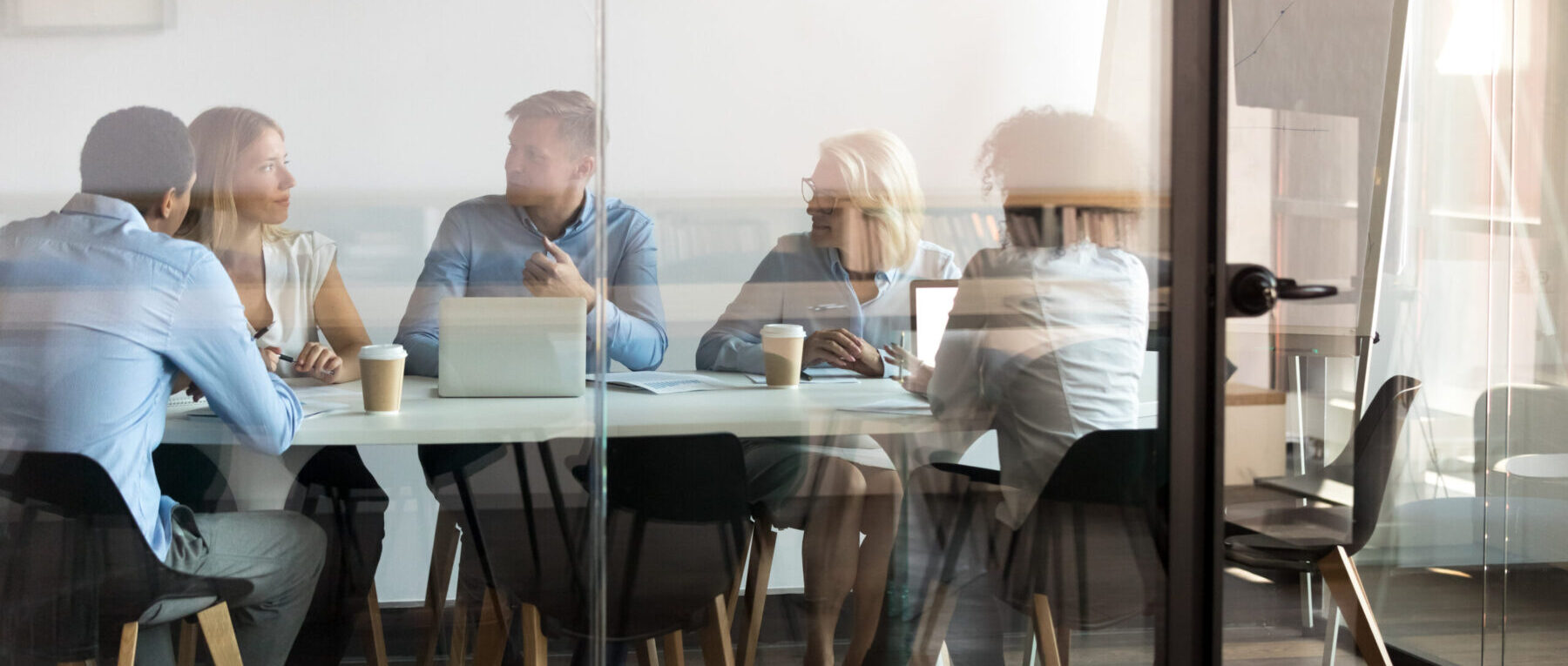 Program 1:
Meet the Industry
Your PropTech business is up and running, you've generated some revenue, and things look to be building. So what now? It's time to meet the industry. This program is designed to get you the advice and feedback you need to validate and refine your business model, and prepare you for business growth.
Learn more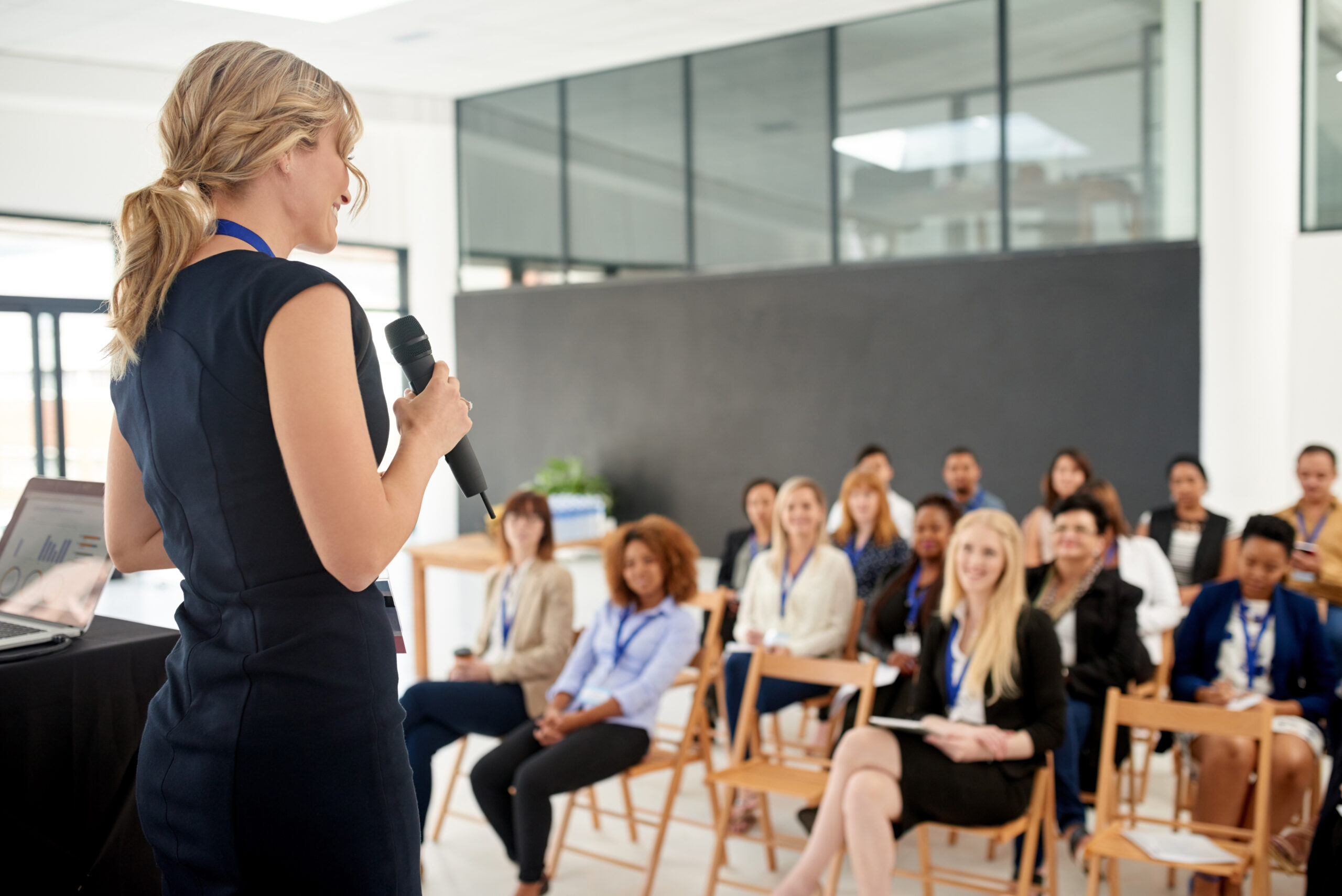 Program 2:
PropTech Pilot Program
The PropTech Pilot Program aims to support the City's property and construction industry through strategically partnering emerging PropTech businesses with industry leaders.
Learn more
Program 3:
PropTech Bridging Initiative
The PropTech Bridging Initiative has been established to support scale-up companies that currently generate between $500K to $2M annual revenue as they look to scale their product nationally and internationally.
Learn more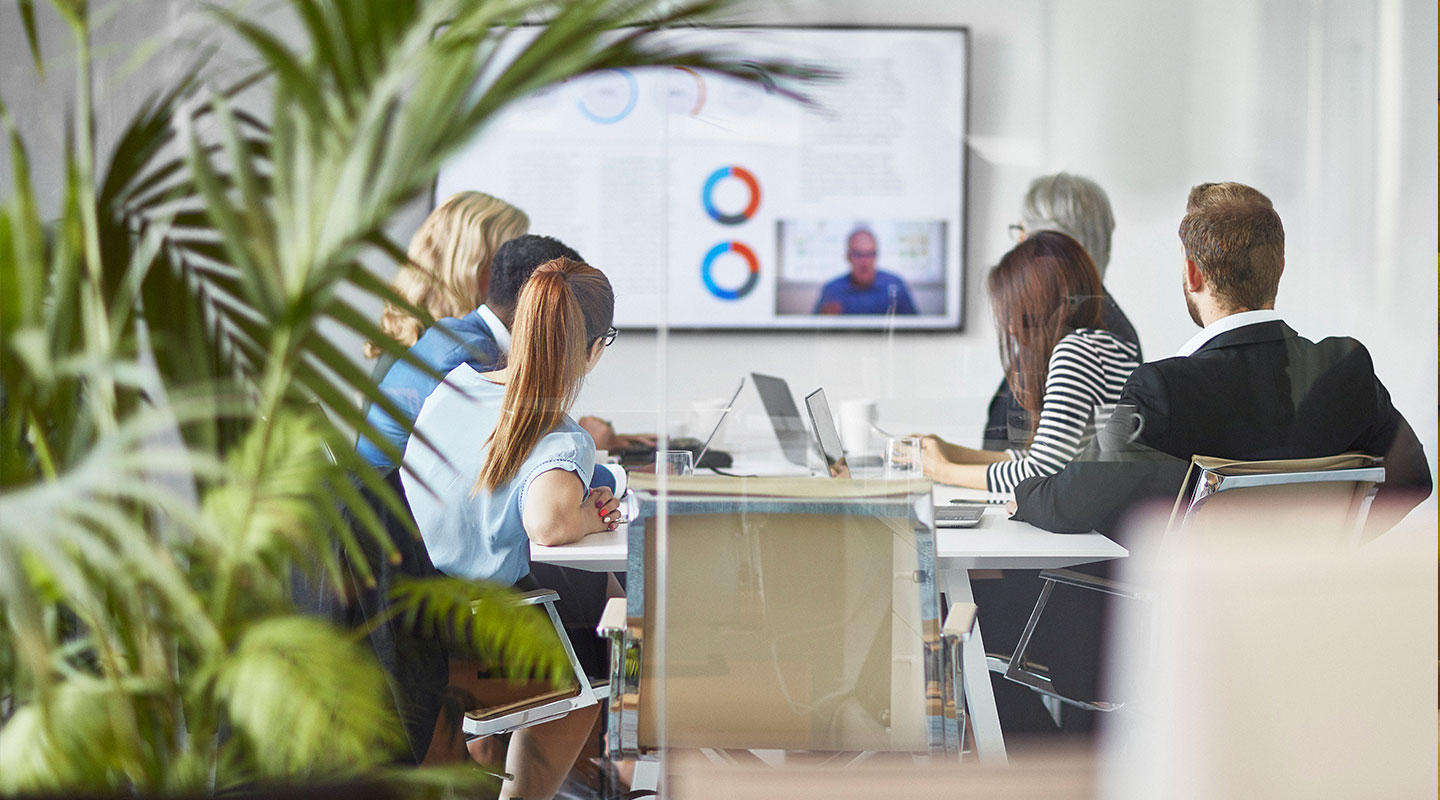 How can the
Property industry get involved?
BEDA's PropTech Initiative is designed to support new and established property technology businesses in brisbane to progress to where they want to be. And, if you're a consumer of proptech products, need techonology solutions to solve the programs your property business faces, or a thought leader in the property industry who wants to share your insights and advice, we want you to be a part of it.
Learn more